So a lot has been happening lately.
We have been childfree this week, since our daughter The Pickle went off to Camp Pelican. Of course this provided opportunities for hubby and I to spend some quality time together. We saw "Tower Heist" which was entertaining although it had some nail biting moments as you would expect from an attempt to break into a penthouse via the roof. Remember "Ferris Bueller's Day Off"? Remember when Ferris' dad's car goes through the window? Well, it seemed to me that Matthew Broderick was re-enacting the scene but this time with a skyscraper!
We also saw "The Iron Lady". I had no idea what to expect from this movie. I am a bit too young to remember the reign of Margaret Thatcher - everything I know about her I learnt from reading "The Secret Diary of Adrian Mole". But I was totally enthralled and engaged with the story. Meryl Streep does a wonderful job. I cried and cried. Think "The Notebook" crossed with, oh, I don't know, some movie about political machinations. It was brilliant. I did not think I would like Maggie but I ended up sympathising with her and getting an idea of what she had to overcome as a grocer's daughter who saw that despite being a woman she could do a better job than anyone else.
Ok, shopping time: here are some items I am promoting on behalf of my Christian Artists Street Team on etsy. I am still not sure what a "street team" is (Anyone? Anyone? Bueller?)
But it is always good to be a member of a fellowship of believers, no matter how far away we are from each other.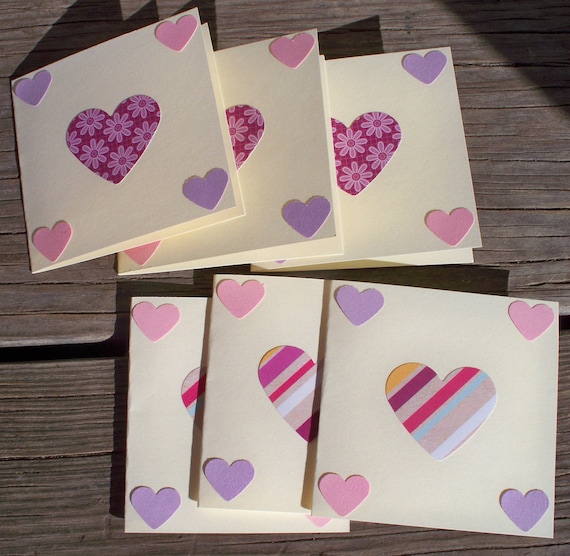 Crystal is one of the youngest members of the team, but she certainly is wise beyond her years and is very responsible. Here are some of her handcrafted cards, but she also has antiques in store and she can make you a beanie in any colour that you like.
http://www.etsy.com/listing/89717906/hearts-mini-cards-set-of-6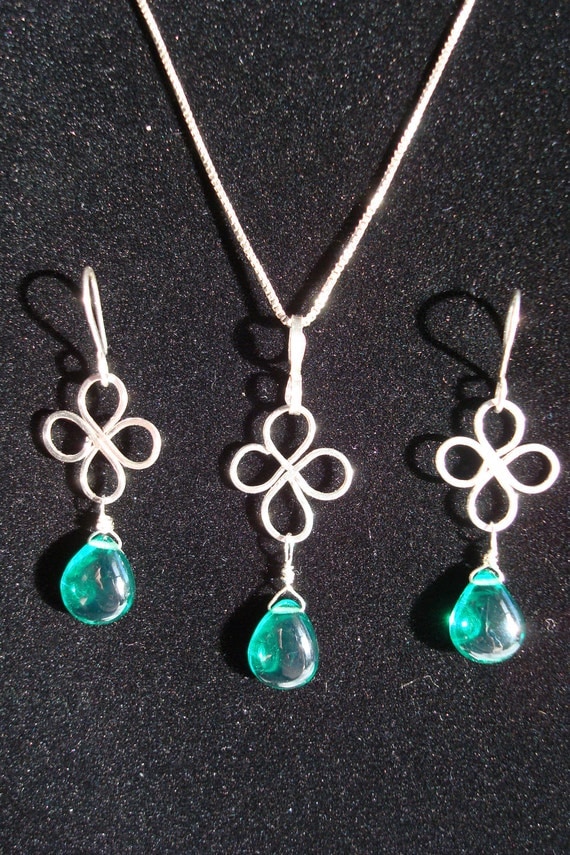 Kristine makes lovely jewellery, and I learned recently that she got started on jewellery making after going mining and finding some gems. How hands-on is that? From raw state to beautiful polished gemstones.
Check out this lovely turquoise number, perfect for summer.
http://www.etsy.com/listing/89715614/pendant-earrings-set-wire-wrap-sterling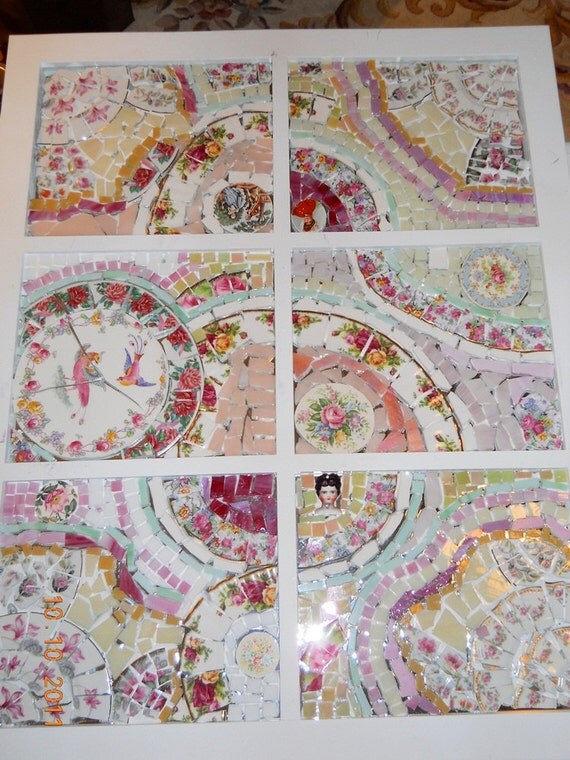 Monika's shop name comes from her German heritage. Her mosaics are gorgeous. It might sound expensive, but it will be a family heirloom, big enough to decorate a whole room and give that wow factor and besides, they take her hours and hours to create. Truly one of a kind.
http://www.etsy.com/listing/89902588/window-pane-wall-hanging-mosaic-window

Noemi's jewellery is funky and modern, exactly what you'd expect from Spain.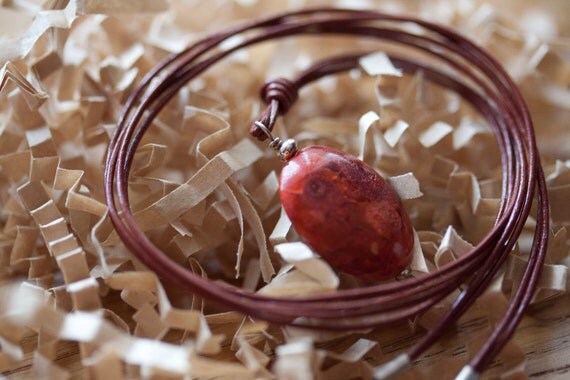 http://www.etsy.com/listing/82387845/sale-bordeaux-leather-and-sterling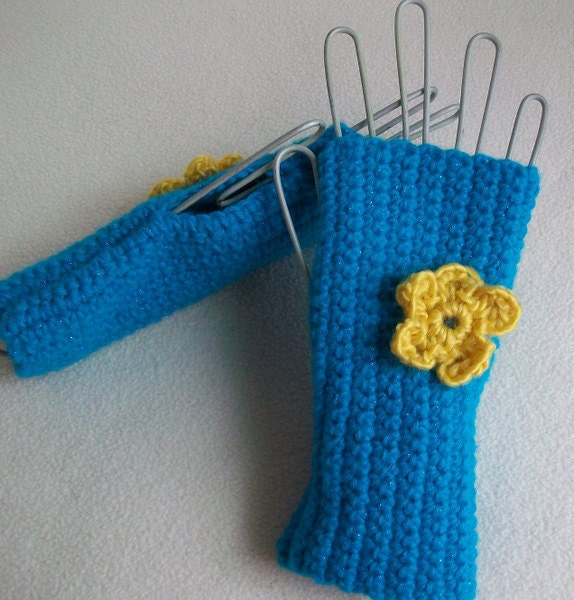 Rita is a busy lady with a couple of different stores, this one's from her knitwear and handcraft store. I love the colour combination here.
http://www.etsy.com/listing/86404310/gauntlets-wristwarmer-turquoise-yellow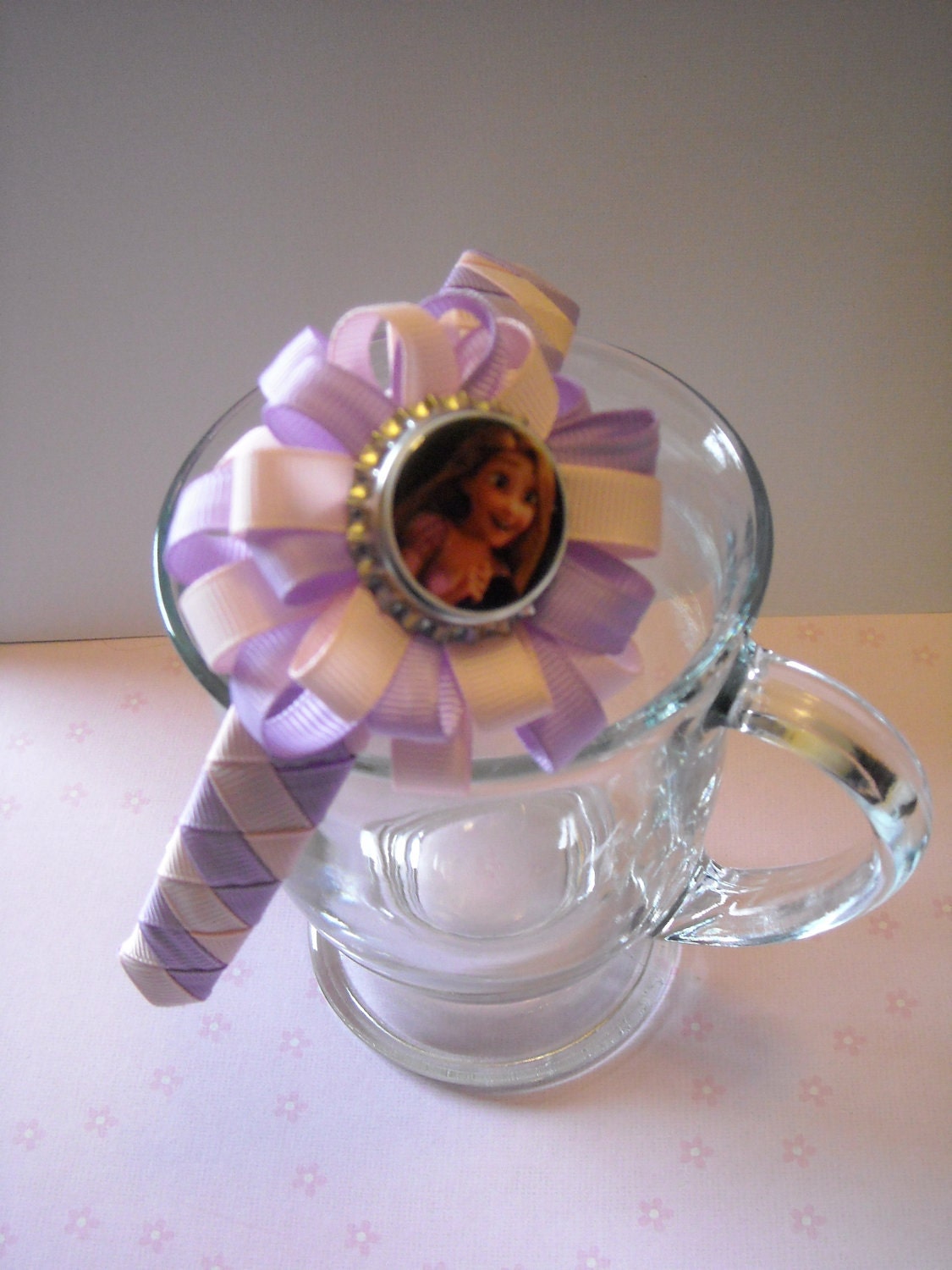 Chelley made this headband for the Disney lover - can you believe it took five yards of ribbon? We took the Pickle to see "Tangled" when it came out and we all enjoyed the experience, although I am not sure if we appreciated the megalomaniacal manipulations of the evil step-mother character. Anyhow...
http://www.etsy.com/listing/89507192/tangled-woven-headband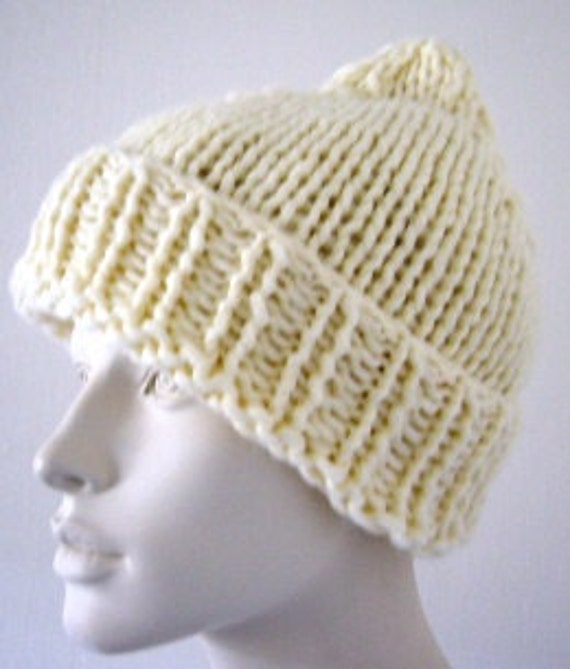 Here's a lovely hat, handmade in New Zealand by Julie of Maxie's knitwear. "If you can't buy Aussie made, buy NZ, they're our brothers after all" says my Dad LOL
http://www.etsy.com/listing/89607255/handknit-chunky-cream-hat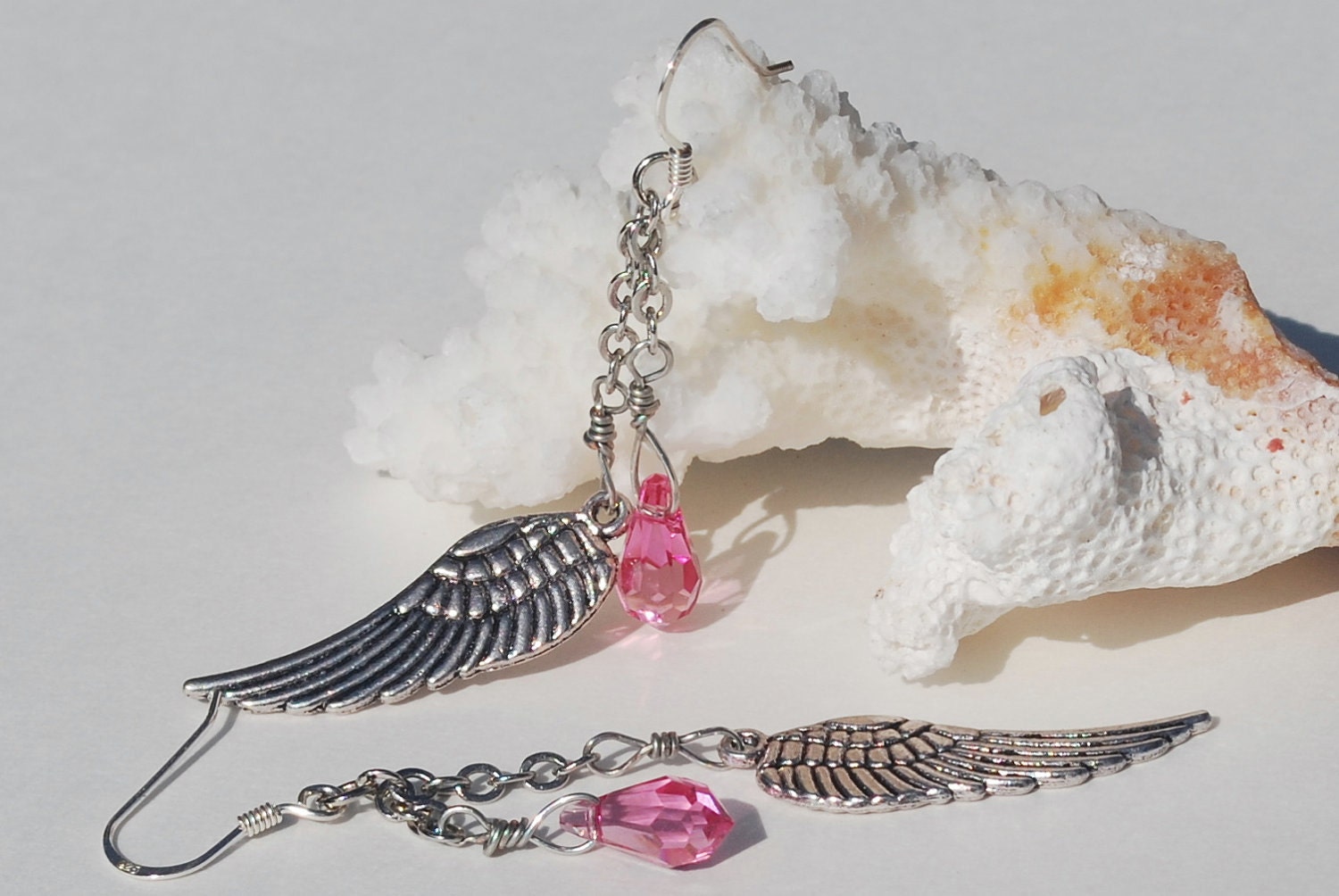 Michelle has made these pretty in pink angel wing earrings. I love the way she has included a Bible verse in her listing: Heb.13:2 "Do not forget to entertain strangers, for by so doing some people have entertained angels without know it."
http://www.etsy.com/listing/84339506/angel-wing-earrings-swarovski-crystal
Lorrie cross-stitches like crazy - the amount of pieces she has for sale is amazing! I love to cross stitch too but I go a lot slower. Here's a cute Holly Hobbie type girl.
Lorrie also sells vintage patterns and I try not to look in her shop too often because I have a bad habit of buying sewing patterns that I totally don't need - I just fall in love with the pictures on the front (sad but true)
http://www.etsy.com/listing/74543598/completed-cross-stitch-lucy-holly-hobbie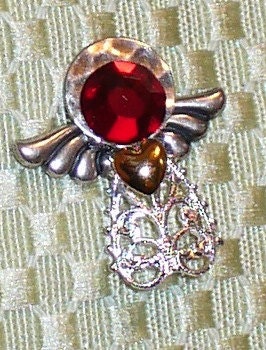 Here's another cute angel item, this time from Maureen's shop. This one would make a sweet little gift to tuck inside a card you have to mail to someone far away, and she has lots of different colours so you're bound to find your favourite.
http://www.etsy.com/listing/86501541/angel-brooch-with-ruby-swarovski-crystal
Karen has made a "tag album", if you take it along to a bridal shower everyone can write a message in it, or you can separate and mail out the pages for folks to fill in and bring to the wedding. What a great idea.
http://www.etsy.com/listing/89874830/bridal-shower-mothers-day-tag-album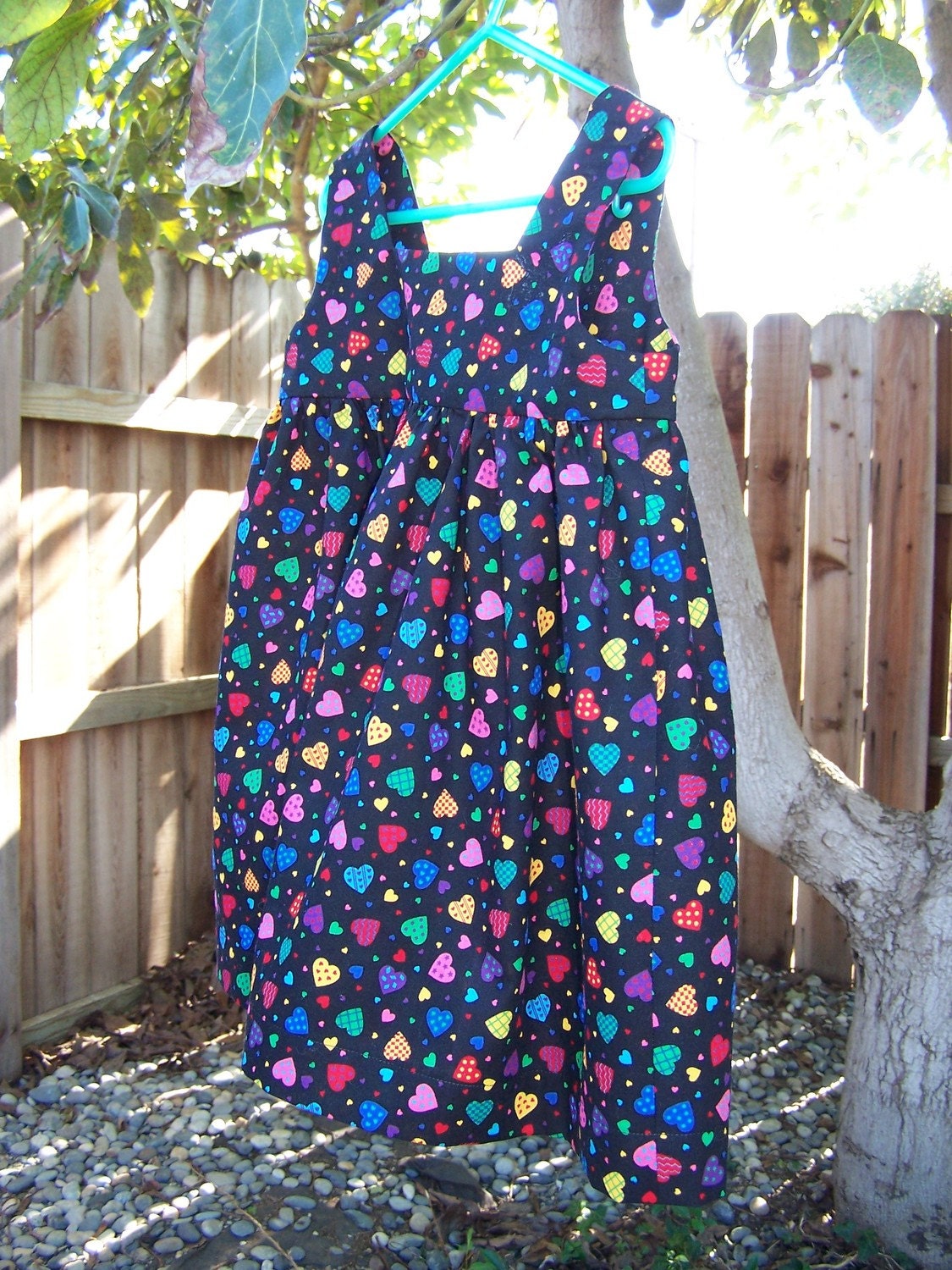 Felicia loves to sew, like me, and also has a little girl to model her creations. Here's one of her lovely dresses, I just love the heart print - so cheerful and sweet.
http://www.etsy.com/listing/66570527/pinafore-3t-heart-print-on-black
Finally, another jewellery item, this time from Melanie. These beads are magnetic, which some people believe will provide health benefits. I think if you are wearing them you'd better not walk too close to the fridge or you'll end up with a life sized fridge magnet LOL.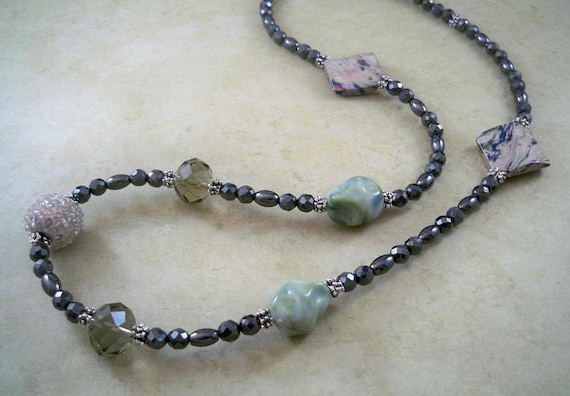 http://www.etsy.com/listing/88990502/beaded-necklace-with-hematite-beads
That's all from me folks, next time I might fill you in on my adventures with the ruffle foot.