I received a lovely surprise in the mail on the weekend. I had entered a blog giveaway on
Creativity Unmasked
The prize was a pair of earrings handmade by Laura from Etsy shop
Moags and Smeet
Check out some of her fabulous creations: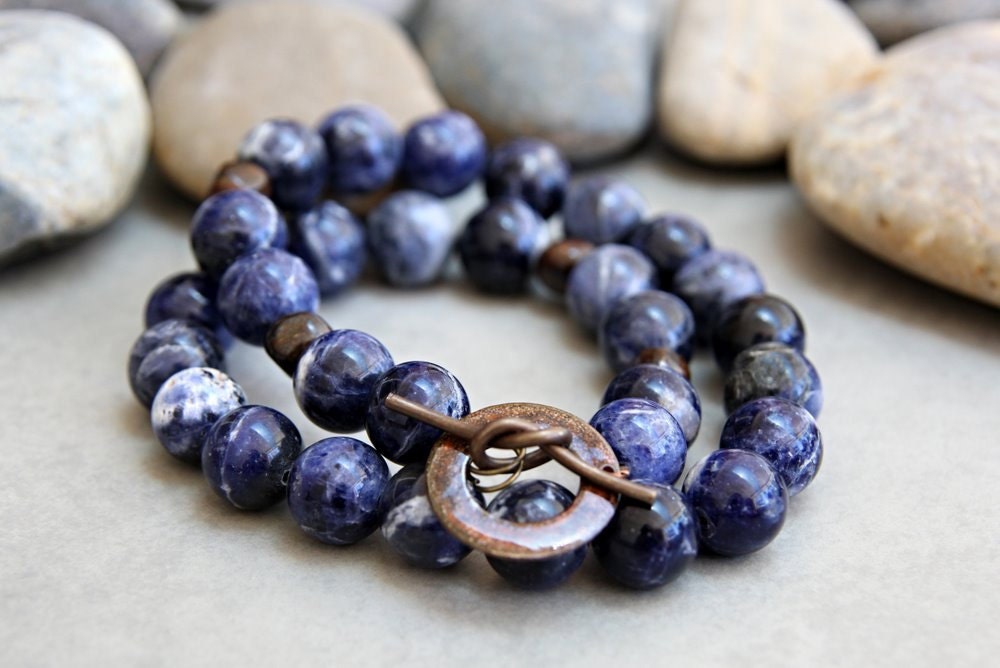 Doesn't she do a wonderful job photographing her products? I wonder what her secret is.....
Laura sent me an email to let me know I had won. Wow!
She asked me which earrings I would like, and I said she could surprise me.
Well, I certainly got a surprise. She included not one but TWO pairs of earrings, one a lovely shade of dark red and the other turquoise.
Thanks Laura!
I thought I would take a leaf out of her book and practice taking some artistic product shots to show off my new earrings. Let me know which one is your favourite!
Earrings arrived on a card.
tree stump
This is a casuarina, or she-oak
stuck on some bark on an old gum tree
I tried hanging the earrings off this wattle tree, but it kept blowing around in the breeze! Absolutely full of bees
Here on a young gum tree, with wattle in the background.
I think this one is the best. The branch matches the earrings!
On my way back inside I found a few more rocks to add to my rock collection. I am mulching my cactus bed with quartz. Sorry about the weed :(
And here is an "action shot" of the earrings. It is hard to take a photo of the side of your head!
This is not the first thing I have ever won - a few years back I won a raffle put on by the Bellingen CWA. The prize was this lovely green and pink quilt, and it is still on my bed. Here are some photos of the Pickle who was then aged four. I sent a a thankyou card to the CWA ladies with one of the photos, so they would know their quilt had gone to a good home!