Here is a lovely artwork from Canadian Etsy store
Hunter's Place
. (if you click on the product pictures you'll go through to the shop)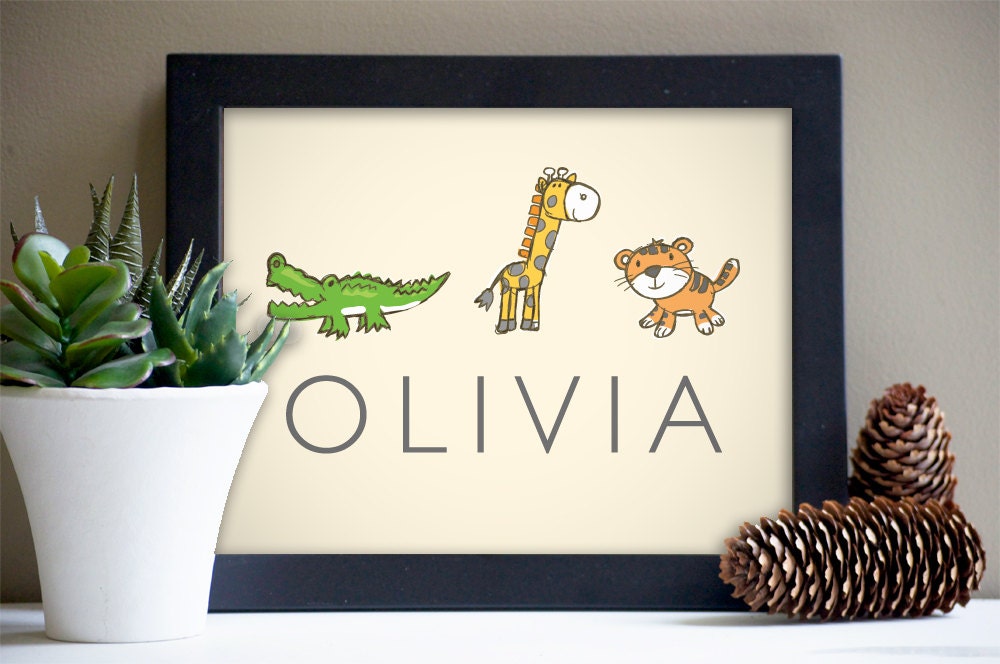 And I love these colours.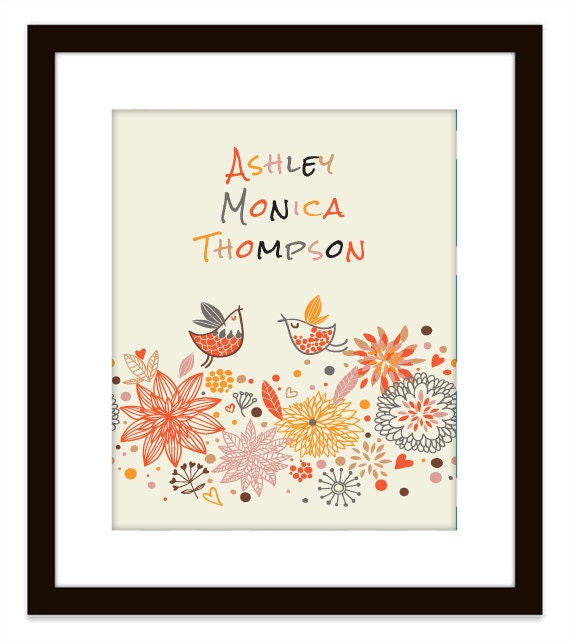 Recently Tamara from Hunter's Place featured my spotty baby dress in a treasury, thanks heaps!
Another shoutout to Ana from the Aussie etsy store Tree Changer. Look at her cute little koala (she can embroider a name on its bottom if you like!)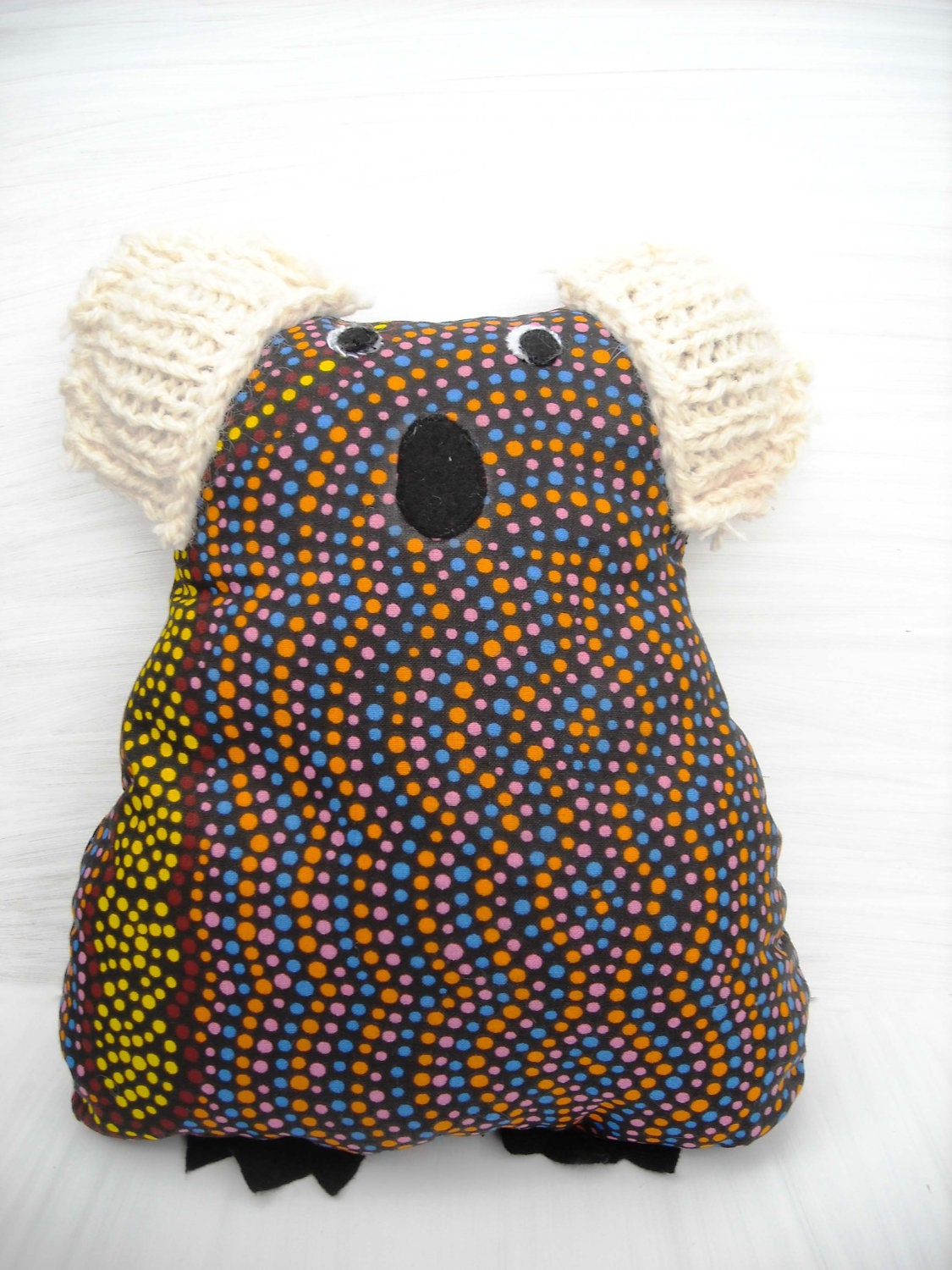 She featured my rainbow cross stitch brooch in a gorgeous treasury called "Sewing the Rainbow". Just look at all the beautiful crafty items she found.


In shop news, I am happy to have sold this darling little dress. I just love the apple tree! It started life as a pillowcase and will be on its way to a one year old in Victoria tomorrow.
And here is another little dress I made using the same pattern from Etsy shop
CuddlesNChaos
. This shop is based down the road from me in Goulburn NSW and every time I need a new size, I just print another one off! I love using PDF patterns. This was a very very pale green cot sheet, excellent quality pure cotton with a line of faggoting stitch across the top. I positioned my pattern so that the stitching would form a decorative feature along the hemline, and then set about threading through a French blue ribbon. Navy buttons complete the look. This dress is sized for a 3 - 6 month year old.
I am still trying to build up my inventory for the FashNTreasure market on 10/11/12.
Feral Pigeon from http://www.flickr.com/photos/0ystercatcher/4741511947/
THE LOCAL COUNCIL ELECTIONS (Warning: do not read if the political process bores you. Illustrated with random Queanbeyan photos I found on Flickr)
I did not get much time for sewing on the weekend since I went to work at the local Queanbeyan council elections. This meant being at the polling booth at 7.15 in the morning. We opened the doors at 8am. The manager had to put a sign up that read "Caution, low flying pigeons. This is NOT A JOKE". All day long a pair of pigeons would dart in and out of the school hall, searching for snippets of grass and sticks for their nest up in the light fittings. They caused the voters some consternation if the birds were flying out as the folks were walking in the door.
Some duckling on the Queanbeyan River http://www.flickr.com/photos/0ystercatcher/4162000208/
From 8am until 6pm I marked off names on the electoral roll. I had a giggle at some of the more amusing names listed, and tried to find the oldest person in the electorate. I was very smiley and welcoming. It was not busy and for most of the time there wasn't a queue. I had a script to read. The first question was:
"Have you already voted in this election"
Obviously you only get one vote, so if the answer is "yes" the voter is not allowed to vote again.
Of course, about 50% of the voters answered "no, once is enough" or "yeah right, it is bad enough voting once" ha ha ha.
This was not funny, but everyone who said it seemed to think it was the funniest thing since sliced bread. Actually, sliced bread is not very funny, but that seems to fit.
Qbn River http://www.flickr.com/photos/cit_thmc/6131850223/
The voters each received two ballot papers, one to elect the coucillors and the other to vote for the mayor.
At 6pm we shut the doors, let the scrutineers from the political parties in to observe, cracked open the ballot boxes and started counting. The poor scrutineers all looked like they had spent the day on the ski slopes. They were red all over and appeared to be very tired. While we were inside dodging the pigeons, they had been out in the spring sunshine on a very windy day attempting to give people how to vote cards. I felt a bit sorry for them for the first time in my life.
Travelator fail
http://www.flickr.com/photos/stephendann/3067283515/
It took an hour to count the mayoral votes. It was clear the current mayor would be returned.
The councillor votes took much longer, the ballot papers were about A3 size and they all had to be folded up to fit in the ballot box which meant we had to unfold them all and spread them out flat.
They needed to be categorised based on the method of voting (above the line, below, informal etc).
We had finished and packed up by 9pm, which was much earlier than I expected. A tribute to our manager Martha, who made everything run like clockwork. I had breaks for morning tea, lunch, arvo tea and dinner but only for as long as it took to eat and visit the loo.
The view over Qbn towards Canberra.
http://www.flickr.com/photos/molonglocatchment2/7144052021/
Moorhen http://www.flickr.com/photos/0ystercatcher/4142456665/
It is interesting to note that while it is compulsory to vote in Australia, no one can force you to read the instructions or to vote properly. Quite a few people who were not willing to vote just got their names marked off and then put a blank ballot in the box. Someone nominated Yoda for Mayor and there were two votes for Batman.
Qbn River in flood http://www.flickr.com/photos/ansend/6796685326/
Qbn Regatta
http://www.flickr.com/photos/molonglocatchment2/6640134947/
Those in the electorate who forgot to show up, who were off on holidays or who just couldn't be bothered will be receiving a letter in the mail with a $55 fine.
My hands are still a bit stiff after unfolding all those pieces of paper, but I have put my name down to work at the next election for the ACT in October. I do enjoy the whole electoral experience.
http://www.flickr.com/photos/brettburnes/5325061094/