Today I am featuring some fellow Etsy sellers who have paid me the compliment of including my items in their treasuries. If you click on the photos, you'll go through to their shops. Thanks very much to Vickie from
jewelflyt
who taught me how to do this!
This beautiful pencil roll is from Brisvegas based Etsy store
Blue Jacaranda
. I like the way it is made from pencil fabric, and it holds your pencils!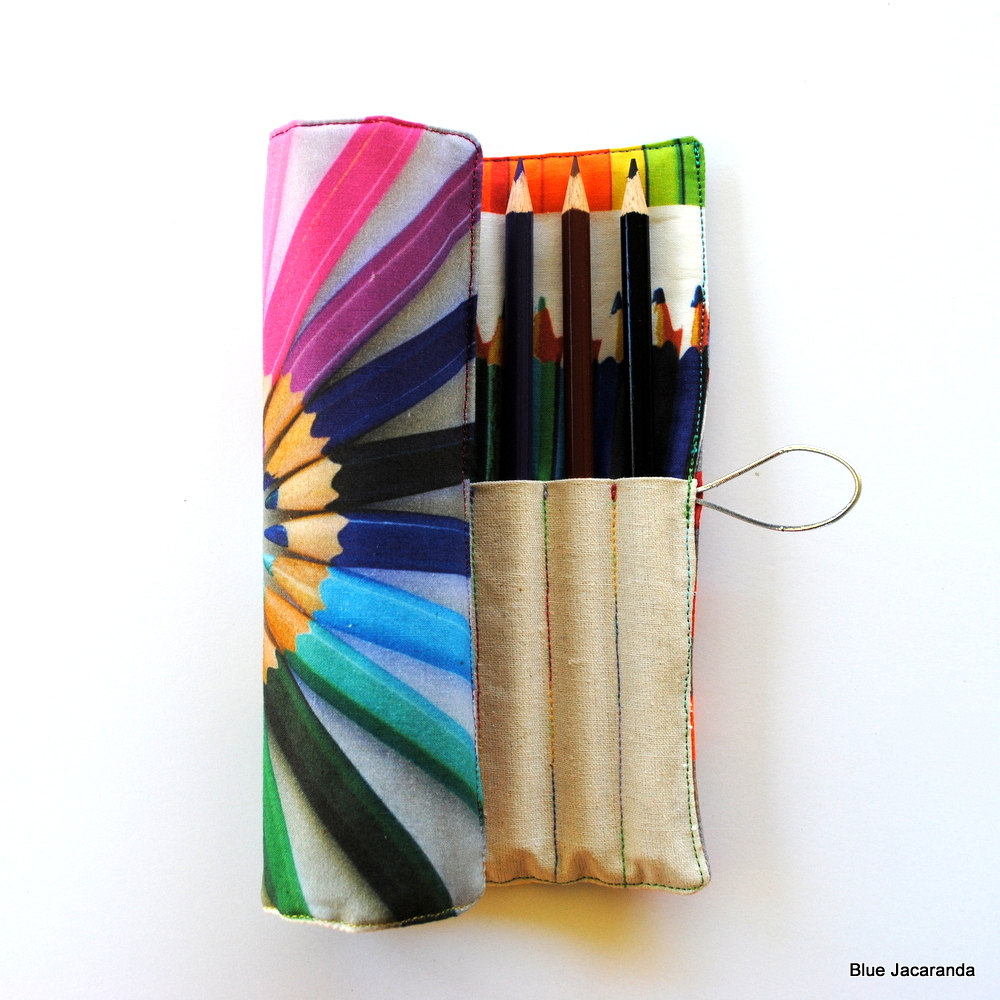 As well as groovy pencil rolls, Blue Jacaranda makes gorgeous art quilts. I am quite jealous of this skill, having completed only one art quilt so far. I would like to make some more...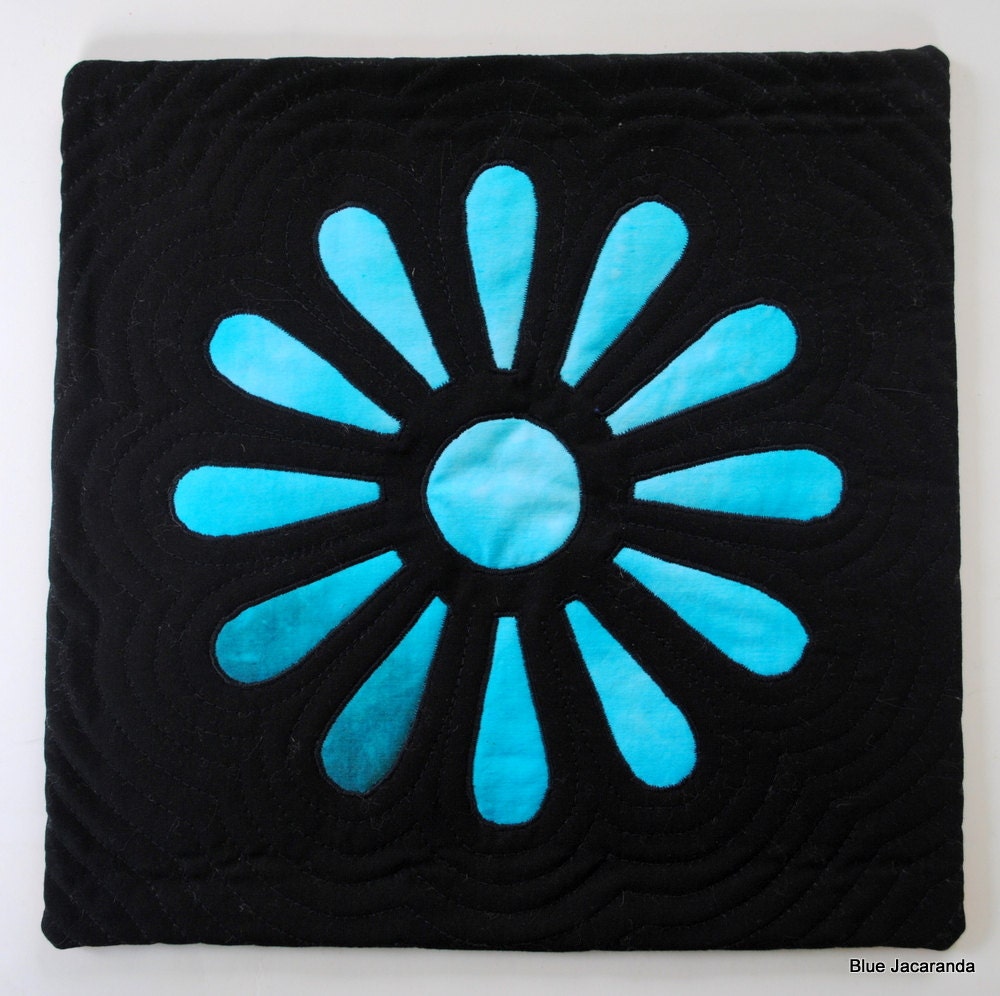 Blue Jacaranda recently featured my rainbow twirly dress in her beautiful treasury
"Do you dream in colour?"
. Now I don't dream much these days, but when I do it is definitely in colour!
Or in black and white?

Secondly, a lovely Hungarian seller named Little Woody Duck makes delightful little boxes for wedding rings and things.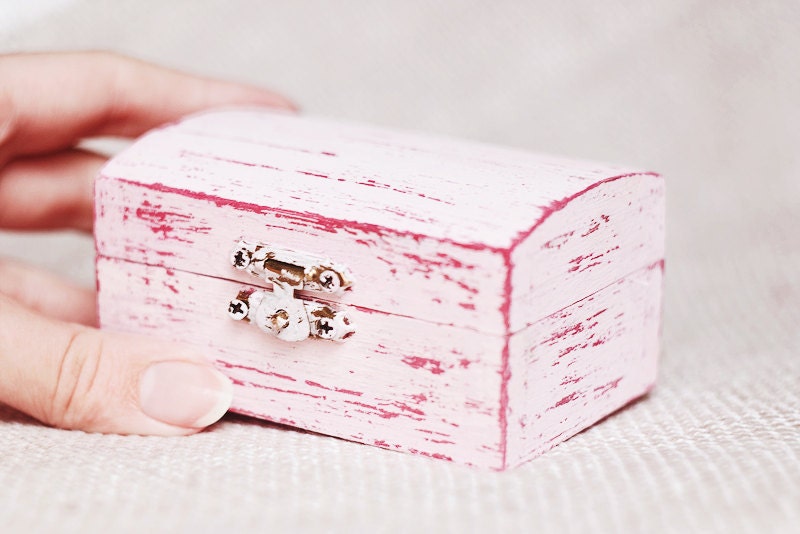 In other shop news, Etsy has recently given sellers the chance to create an "About" page. You can click on "About" on the page of each shop to find out more about the seller. I finally got to organise my sewing space during the school holidays and press-ganged my daughter into taking some action shots of me at work.
This link will take you through to my About page and you can check out my sewing room, some of my baby dresses and the free range kangaroos that like to call my backyard home.
I have really enjoyed finding out more about the other Etsy sellers and in particular seeing how and where they do their crafting, creating and curating.